&nbsp

If you could spare a few dollars to help with the running costs of this website would be very much appreciated.

Thank you from Gravesites of Tasmania.
BETTS, HENRY ALLWRIGHT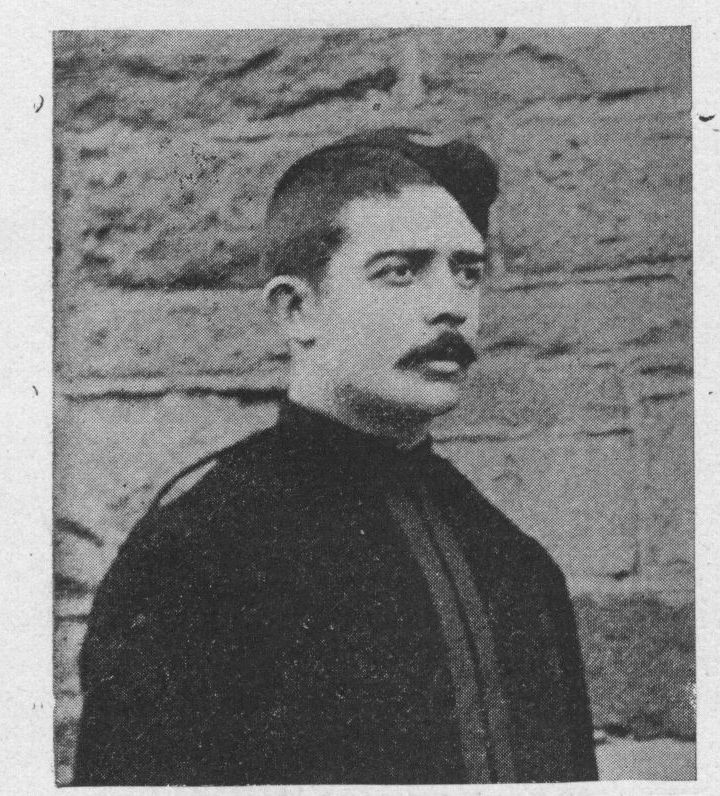 Rank

Lance Corporal [L/Cpl]

Unit

First Tas Mounted Infantry Contingent

Service

Colonial Military Forces

Service Number

12

Place of Death

near Dohnerpoch

Cause of Death

Killed
Born 23rd. January 1878 Hobart Tasmania to John Richard Betts and Fanny Elizabeth Wilkinson
Corporal Betts was the son of Mr. J. R. Betts of Pontville, now of Franklin and was killed on patrol 20th June 1900 near Donkerpoch.
His Excellency the Governor received the following cablegram from Sir Alfred Milner last week
"Regret to inform you that Corporal H. A. Betts was killed near Donkerpoch on June 20th."
The late Mr. H. A. Betts was a member of the Brighton detachment of the Brighton Auxiliary and joined the First Tasmanian Contingent as a private. He appears to have been promoted during the campaign. He was 21 years of age and a native of Hobart, as is his father (Mr. J. R. Betts) some time adjutant of the Rifle Regiment and captain Infantry Reserve Force. Corporal Betts was on leave from his position as assistant teacher at Macquarie Street State School.
Corporal F. C. Briant, writing from Karee Kloot on 2nd May last says
"my horse in the meantime got shot in the leg and chest. I had to let it go. I ran for about 200 yards, when H. Betts came galloping up behind me and stopped. I got my foot in his stirrup and lay across his saddle. He then galloped out of the firing line. Only for him I must have been taken prisoner. Bett's horse was shot in the leg also, while we were both on it, but it did not seem to hurt"
A memorial is erected at St. Mark's Anglican Pontville to his memory.
The above notes were taken from
Tasmanians in the Transvaal War by John Bufton