&nbsp

If you could spare a few dollars to help with the running costs of this website would be very much appreciated.

Thank you from Gravesites of Tasmania.
MCLAREN, PERCY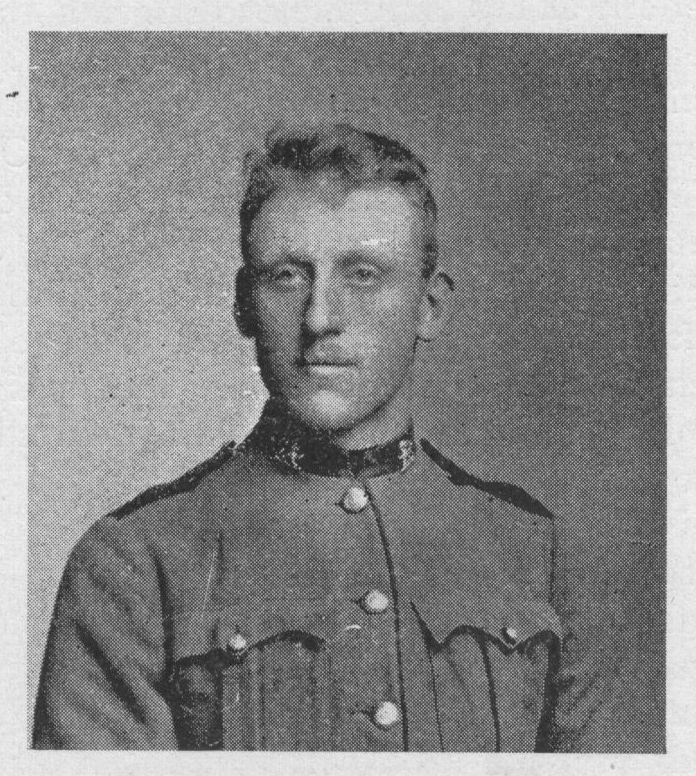 Rank

Trooper

Unit

Third Tas Contingent, Fourth Bushmen

Date of Death

22 January 1901

Service Number

87

Service

Colonial Military Forces

Place of Death

Bronkhurst Spruit

Cause of Death

Killed In Action
One of his comrades in a private letter stated
"I went away to the left, and McLaren, who got shot, went away to the right. A half caste laid in the grass till he got right close to him, and shot him in the stomach.
We got to the spot where the Boers were at first, and we could see them out of range. The nearest man to McLaren went to him and spoke a few words to him, and then went to the doctor, but when the doctor got there he had received another bullet in the mouth and out of the head. This bullet seemed a mystery to me. We made a stretcher with two rifles and two or three puttes and carried him off the kopje. He was a terrible sight to see. We took him to Balmoral and then half a dozen of us dug a grave for him and about 4.00 o'clock in the afternoon he was taken to his last resting place."