WW1
If you could spare a few dollars to help with the running costs of hosting this website to keep it alive would be very much appreciated.

Thankyou from Gravesites of Tasmania in advance.
King Edmund Bromley
<![if !vml]>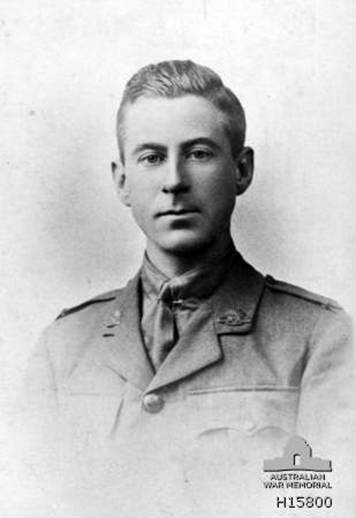 <![endif]>
Born 28th June 1892 Launceston Tasmania to Keith Jackson and Laura Grace King (nee Kent) an draughtsman who departed Melbourne 2nd February 1915 on board "HMAT Clan McGillivray" with the 12th Infantry Battalion.
On the 20th April 1917 he was appointed Lance Corporal with further promotions occuring on 18th May and 9th June 1917. The 2nd February 1918 saw him again promoted, this time to 2nd Lieutenant and on the 19th April 1918 reached the rank of Lieutenant.
There was a direct hit on a house 17th April 1918 near Pradelles where he was, the result being severe injuries to his back. He was admitted to the No 15 Casualty Clearing Station where he died the same day was buried Ebblinghem Military Cemetery, France
On Friday Mrs Keith J King Invermay was notified that her son Lt Edmund Bromley King died of wounds received whilst in action in France on the 17th ult. The deceased officer enlisted as a private upon the outbreak of war and from the landing at Gallipoli had experienced over three years the severest fighting. He took part in the battles of Lone Pine, Quinn's Post and later in France, the battle of Arras, Moquet Farm, Bullecourt, Pozieres and the Somme. After being for a short time attached to the Survey Corps of the Royal British Engineers Lt King was recommended for a commission and proceeded to England where, after a course of study at New and Wadham College Oxford he received his Lieutenancy. Prior to leaving Tasmania he held the position of draughtsman at the Mt Bischoff Tin Mining Co establishment Waratah. His sterling qualities and character won him the respect and esteem of all who knew him.
The Weekly Courier 5th September 1918