WW1
If you could spare a few dollars to help with the running costs of hosting this website to keep it alive would be very much appreciated.

Thankyou from Gravesites of Tasmania in advance.
Newton, Clarence Richard
<![if !vml]>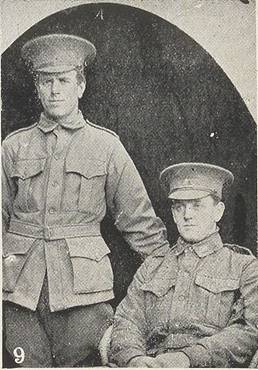 <![endif]>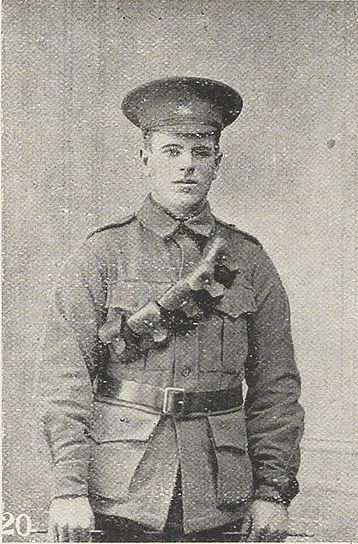 Born 19th June 1894 Oatlands Tasmania to James and Isabella Newton (nee Oakley) a storeman who departed Melbourne 9th September 1915 with the rank of Driver on board "HMAT Ballarat" with the 3rd Field Artillery Brigade.
He was killed instantly 10th September 1918 by a shell at Roisel and is commemorated in the Tincourt New British Cemetery, France.
The sad news was conveyed to Mr. and Mrs. J Newton on Tuesday night that their fourth oldest son, Driver C. R. (Clarrie) Newton was killed in action on September 11. The young soldier, who was in his 24th year, left Tasmania about 3 years ago with reinforcements for the 9th Battery but while in Egypt was transferred to the 103rd Howitzer Battery leaving there for France in February 1916 and with the exception of ten days leave to England on two occasions, has been almost continually fighting, his battery having been made a mobile battery some two years ago. His elder brother, Corporal T. J. (Jack) Newton, who left Tasmania early in 1916 and fought with the Anzacs on Gallipoli is still with his battalion in France.
The Examiner 27th September 1918
C.R Newton (seated)