World War 11 Casualties
&nbsp

If you could spare a few dollars to help with the running costs of this website would be very much appreciated.

Thank you from Gravesites of Tasmania.
Devereaux Wallace Owen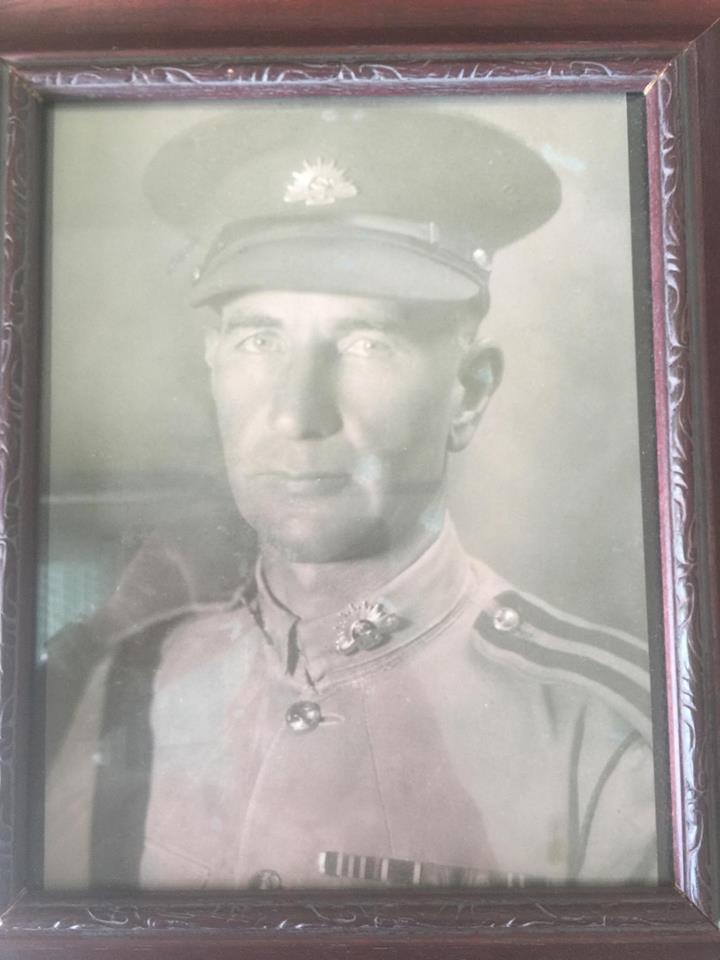 Service comrades of Capt Wallace Owen Devereaux, who died at 111th AGH on Thursday followed the flag-draped coffin, borne on a gun carriage, to Cornelian Bay crematorium on Saturday. There was a large assemblage of officers I and NCOs, and an impressive parade of other ranks.
The Military Commander (Col Boyle) was represented by Lt-Col A. P. O. White, the commander of the Hobart Fortress (Col D. Cameron) by Major F. L. George, and the RAAF by FIt-Lt A. E. Taylor. Lt-Col W. Ellis Cox represented the United Services Institute, Mr A. A. Orchard Clarence sub-branch of the RSL, and Mr T. Broughton the 6th Remount Squadron.
Pallbearers were Majors G. Davis and V. Geard, Capts W. Hodgson, B. F. Minchin, S. Vale, and W. Bowden. The coffin bearers were Ordnance NCOs.
Chief mourners were Messrs G. R. Devereaux (son), J. M Breaden (father in-law). Frank Devereaux and Leslie Devereaux (brothers), AC1 Ivan Dalwood (brother-in-law), and Mr Trevor Holliday (nephew). There were also present Messrs A. Dalwood, R. M. Clarke, A. Johnson. A. R. Mead, C. Weatherhead, A. Russell.
The service was conducted by the Rev A. E. Giles, padre at 111th AGH, who paid tribute to the high esteem in which Capt Devereaux was held by comrades of the First World and present wars, especially those of the 6th Australian Field Regiment, 6th Field Brigade, and 106th Howitzer Field Battery.
The Last Post was sounded by Cpl George.
Funeral arrangements were by the Army, under the direction of Lt J. G. Dunstan, in association with H. C. Millington and Co.
The Mercury 23 Oct 1944
Photo courtesy Bruce Devereaux
Photographed By Linda McKenzie