World War 11 Casualties
&nbsp

If you could spare a few dollars to help with the running costs of this website would be very much appreciated.

Thank you from Gravesites of Tasmania.
Dickinson Franklin Holt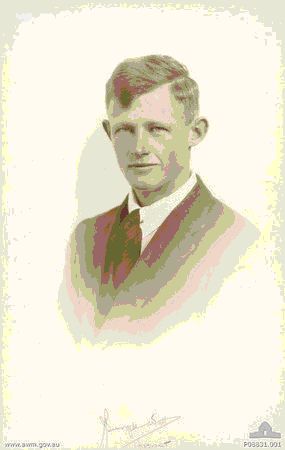 TX2935 Driver (later Private (Pte)) Franklin Holt Dickinson, 7 Divisional Ammunition Column, of Claremont, Tas (originally Urugay, South America). A farmer prior enlistment from Hobart, Tas, on 17 July 1940. Pte Holt Dickinson died of injuries in Syria on 9 July 1941, aged 33. He is buried at the Beiruit War Cemetery.
Died On Active Service
HOLT DICKINSON. - Franklin Holt Dickinson, second son of Mr. and Mrs. Holt Dickinson Bridgewater, was killed service. July 9.
The Mercury 24 July 1941