World War 11 Casualties
&nbsp

If you could spare a few dollars to help with the running costs of this website would be very much appreciated.

Thank you from Gravesites of Tasmania.
Green Raymond Sydney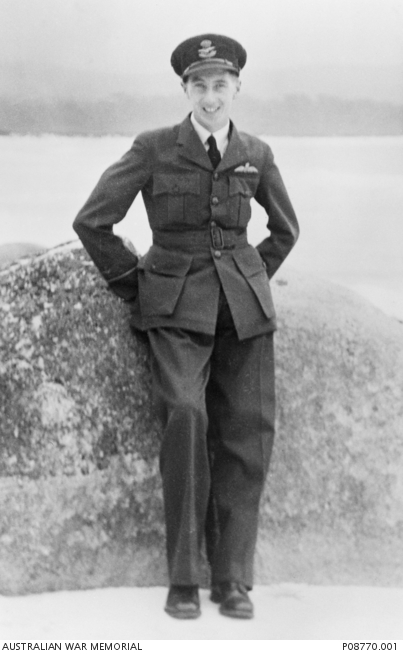 COLLISION OF TWO BEAUFORTSAT JERVIS BAY , NSW 14 APRIL 1943
On 14 April 1943, two Beauforts collided with each other over Jervis Bay . They were A9-27 and A9-268 from Base Torpedo at Nowra. They were carrying out a series of dummy runs and torpedo attacks on HMAS Burra-bra for a group of War Correspondents on board the ship. All eight crew members were killed when both aircraft hit the water.
Raymond Sydney Green who was a member of the RAAF Base Torpedo Unit
Born 15th May 1915 to George and Edith Green
Flying Officer 408110
Royal Australian Air Force
who died on Wednesday, 14th April 1943. Age 23.
For more information and pictures on this collision go to Peter Dunnís website
http://home.st.net.au/~dunn/nsw29.htm