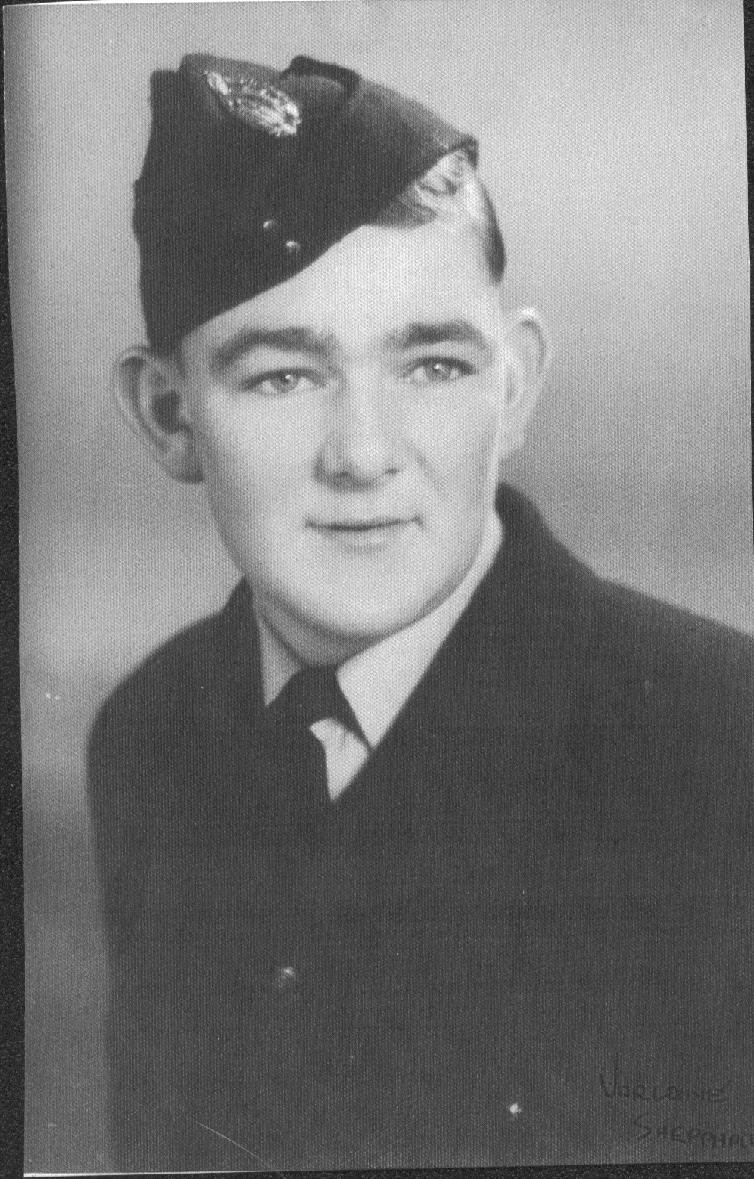 Born 25th July 1924 in Launceston Tasmania , the eldest child of Ernest Harold Little and Alice May Brown, Kenneth grew up on the family farm at Piperís River Tasmania . He left school at aged 14 and was employed by a Mr Wilks in Launceston as a milkman.
He was killed in a motor vehicle accident whilst training near Darwin on the 29th April 1944, also killed were Corporal A.S.Timmins and LAC E.W. Webb. The men were traveling to a concert when the accident occurred.
Kenneth is buried Adelaide River in the Northern Territory .
His cousin Charles Hugh Parish, born Hobart , was also killed during the 2nd World War.
Information and photos supplied by Suzanne Griffin