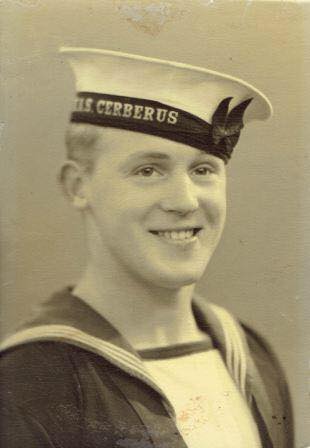 Born 7th May 1923, was living at New Town Tasmania when he enlisted and was posted to H.M.A.S. Yarra.
He was listed as an Ordinary Seaman when HMAS Yarra, the Royal Australian Navy sloop was sunk by a Japanese cruiser squadron in a gallant but hopeless defence of her convoy in the Indian Ocean , south of Java, on 4 March 1942. A total of 138 of her company were lost out of 151 officers and men including her commanding officer, Lieutenant Commander Robert Rankin and all officers
He was one of 15 Tasmanian killed in this incident.