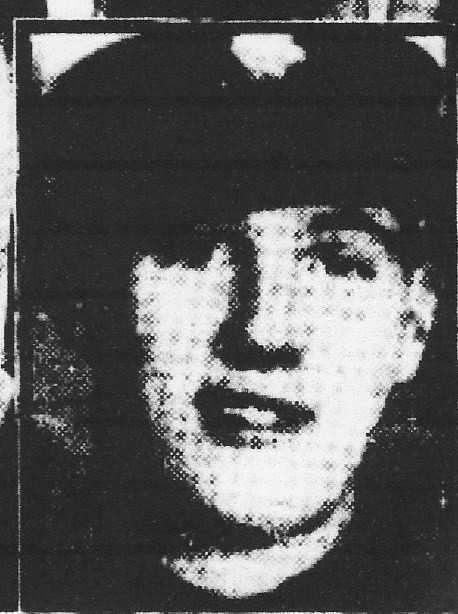 Born 6th June 1921 to Albert and Elsie Isabell Pelham of Hobart Tasmania Frederick's occupation was a Butcher when he enlisted and was posted to HMAS Sydney.
He was a 20 year old Bandsman when on 19th November 1941, following a battle with the German raider, HSK Kormoran in the Indian Ocean off the Western Australian coast H.M.A.S. Sydney disappeared, almost with a trace.
The loss of the Sydney with its full war complement of 645 remains to this day Australia's worst ever naval disaster and one of its greatest wartime mysteries..The only confirmed relics found were a lifebelt and a Carley life float damaged by shellfire.