World War 11 Casualties
&nbsp

If you could spare a few dollars to help with the running costs of this website would be very much appreciated.

Thank you from Gravesites of Tasmania.
Rafferty Rupert Antice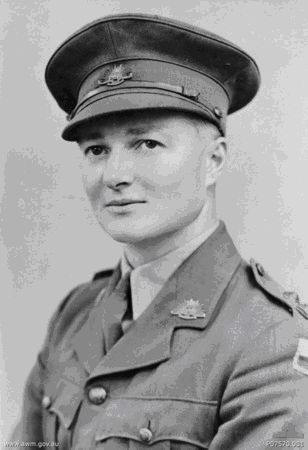 DIED ON SERVICE ABROAD
Capt R. Rafferty
Capt Rupert (Pat) Rafferty whose death on service abroad On October 5 at the age of 27 has been announced was the youngest son of Col and Mrs R. A. Rafferty, New Town, and one of four brothers serving in the war
After having passed through the Launceston Technical School he continued his studies and at the time of enlistment was studying science at the University of Tasmania. He was well known in scouting circles, and was instrumental in starting scouting on King Island. He took an active part in organising Lone Scouts in Tasmania and was Lone Scout Commissioner for Tasmania.
Capt Rafferty was a member of Harmony Masonic Lodge at Hobart. He joined the military forces in NSW before the war. He served in England, Egypt, and Syria, and for a time was on the staff of Gen Wynter.
The Mercury 18 Nov 1942